Medication for addiction and recovery
Addiction Therapy Services (ATS), now part of Hikma Community Health™, serves healthcare and community organizations nationwide. We offer a wide selection of addiction therapy medications, personalized service and a seamless ordering experience to help your patients recover from their opioid addiction.
Let's work together
The harm caused by opioid use disorder can have a ripple effect – that's why the positive impact your work has on patient health and the greater community matters so much.
New customers
Your dedicated ATS account manager is ready to help you get started.
Contact us to get in touch with your account manager and begin ordering addiction therapy products.
About Hikma Community Health™
Hikma Community Health™ offers opioid education and addiction recovery resources for providers, community groups and patients. Our goal is to help continue to support the great work you are already doing.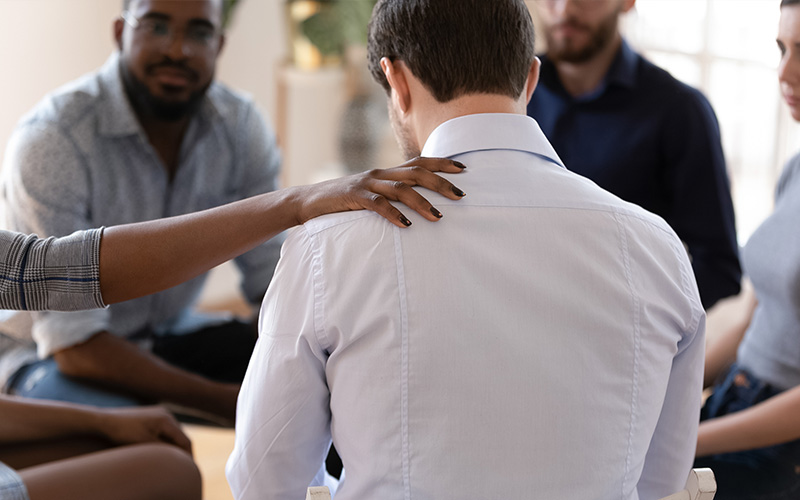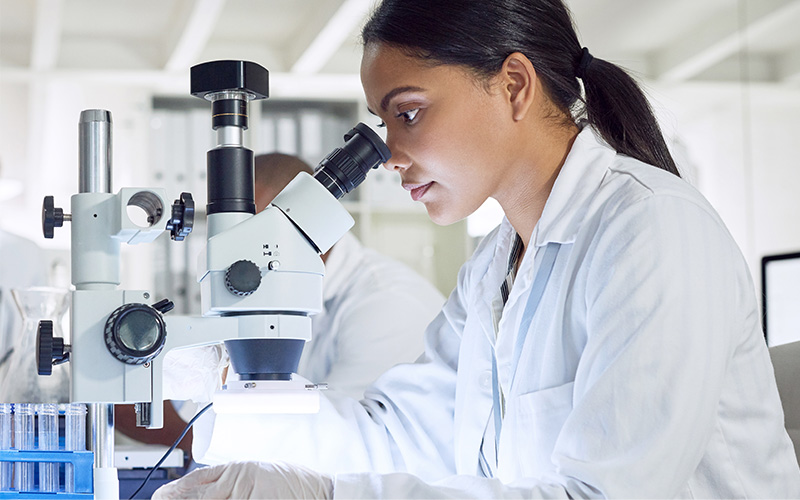 About Hikma Specialty
At Hikma Specialty USA Inc., we create high-quality medicines and help make them available and affordable for the people who need them. Our customers and partners know they can depend on us to deliver innovative solutions that meet today's healthcare needs.
Visit Hikma Pharmaceuticals USA Inc. and Hikma Specialty USA Inc. to learn more.